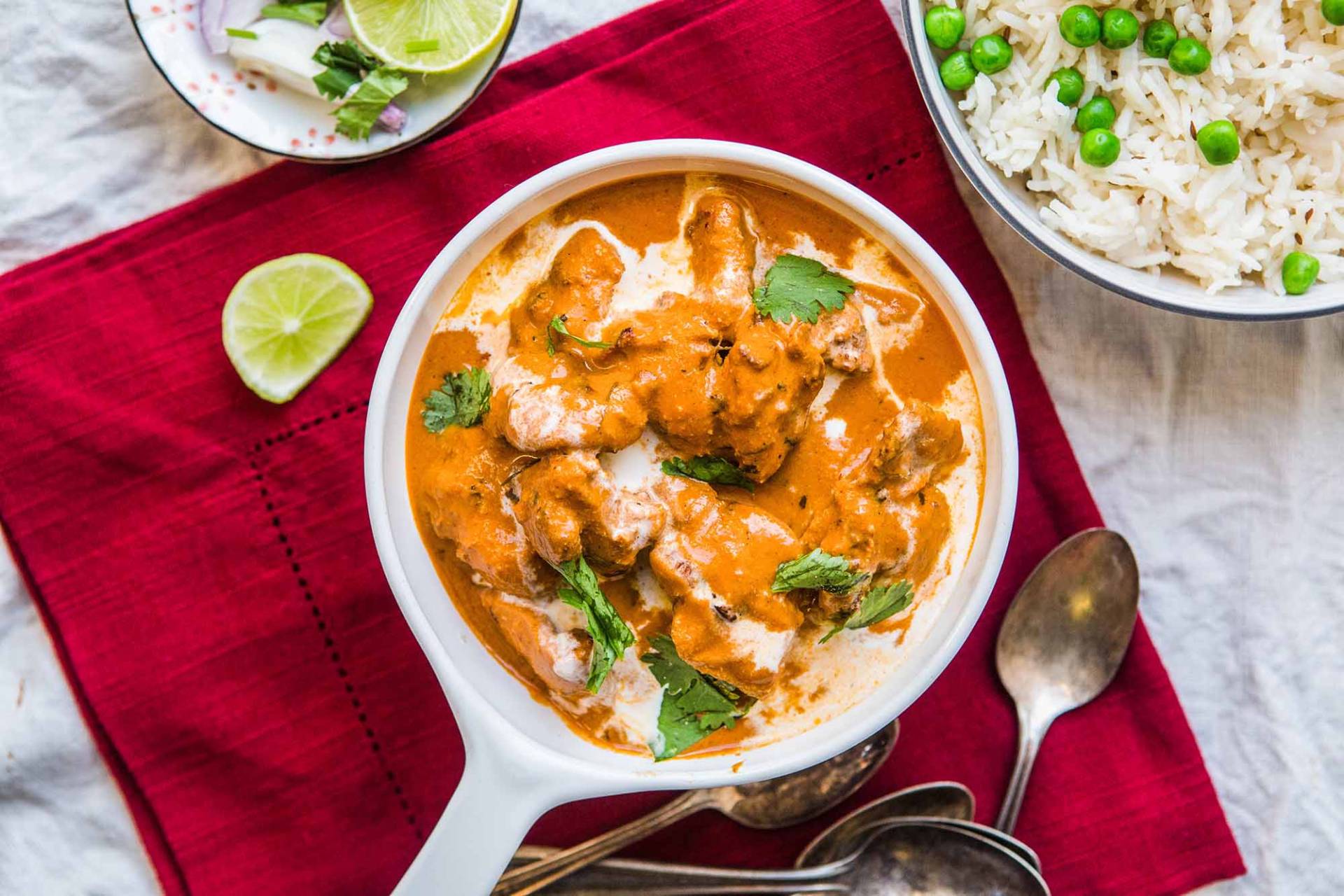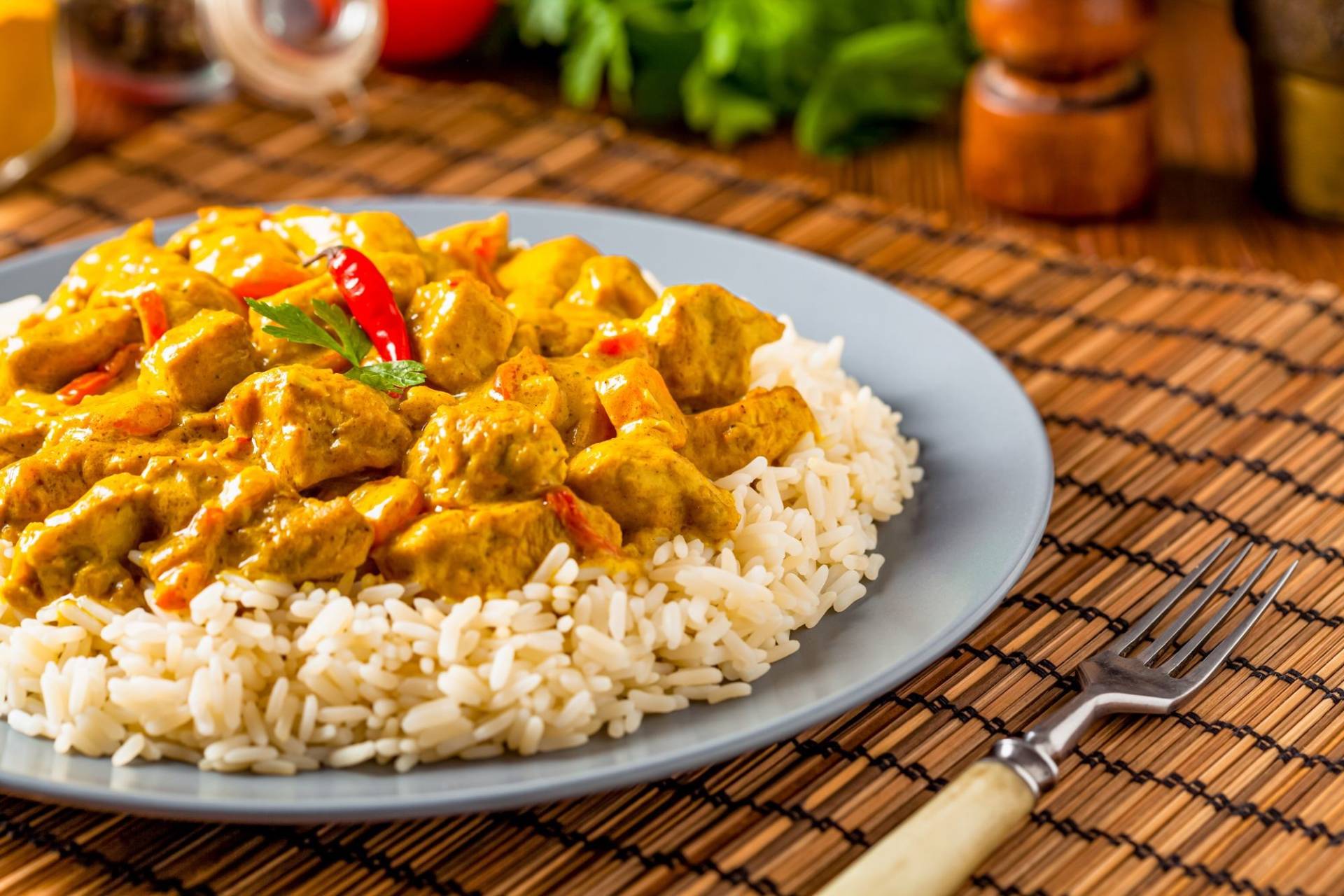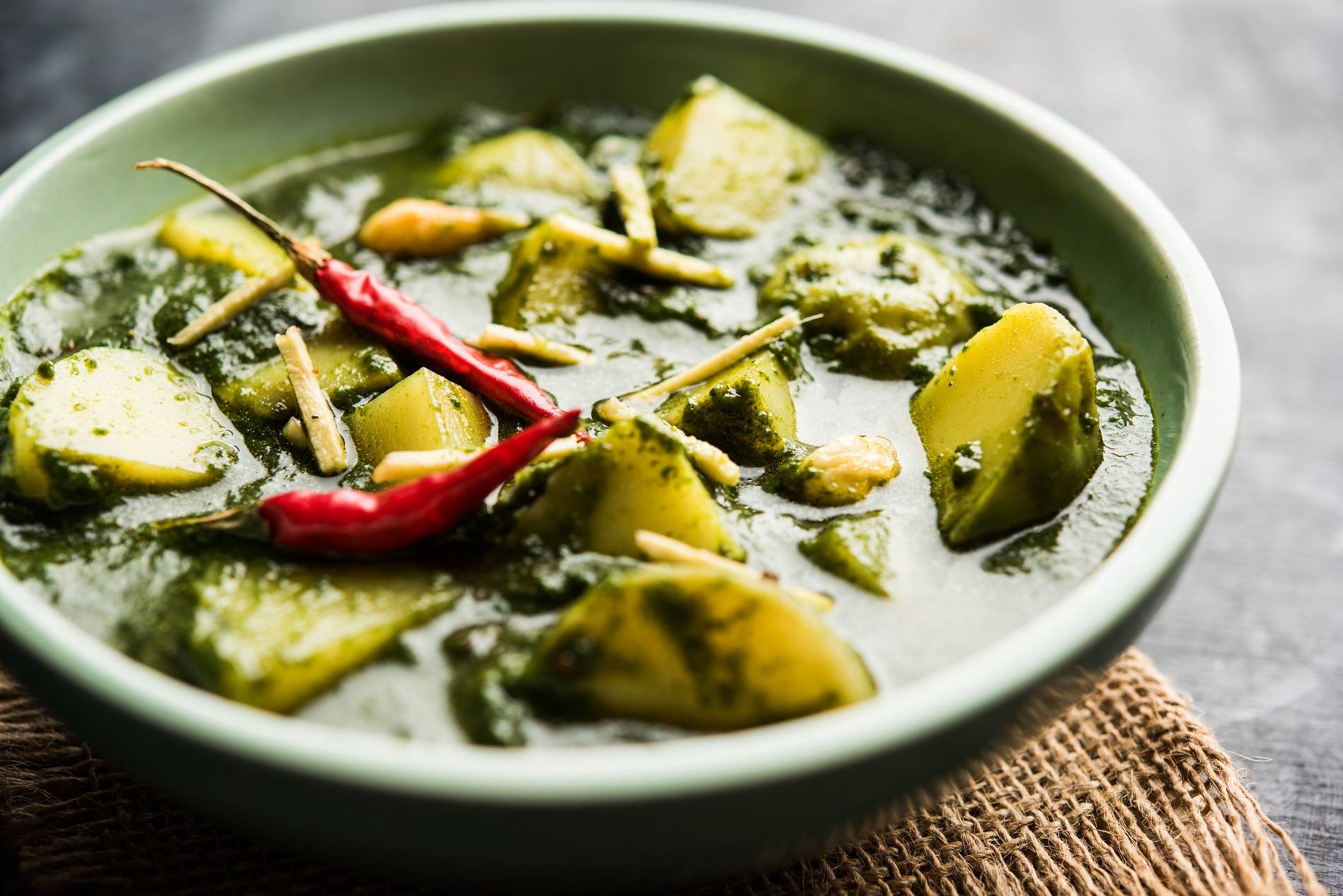 Slide 1
''It's all in the taste''
Slide 1
''It's all in the taste''
Slide 1
''It's all in the taste''
Medina Food Group Ltd is housed on a 20, 000sq ft site and has been trading since 1999. It is quickly becoming one of the UK's largest halal producers of authentic Asian, Oriental, European, Afro Caribbean, Malay, Thai, Traditional British and Arabic for the aviation industry, NHS (patient feed), corporate events, food service. We offer a varied range of three compartment, two compartment, single compartment and multi portion meals to suit religious, cultural or dietary needs.
We have been working with the NHS since 2002 and are recognised within the hospital catering sector for providing delicious meals with mouth-watering flavours and encapsulated spices. Our expert chefs have worked for the 'Leading Hotels of the World' and in Michelin starred restaurants to create unique and delicious food that is packed with mouth-watering flavour and texture with a home-cooked taste. The taste of freshness, spices, herbs and ingredients is mastered through the unique cooking process carried out by skilled chefs. The food is then delivered in a temperature safe vehicle with trusted reliable drivers. Our philosophy is based on creating trust by providing excellent service, quality management, people loyalty, freshness of ingredients, food traceability and strategic business partnerships.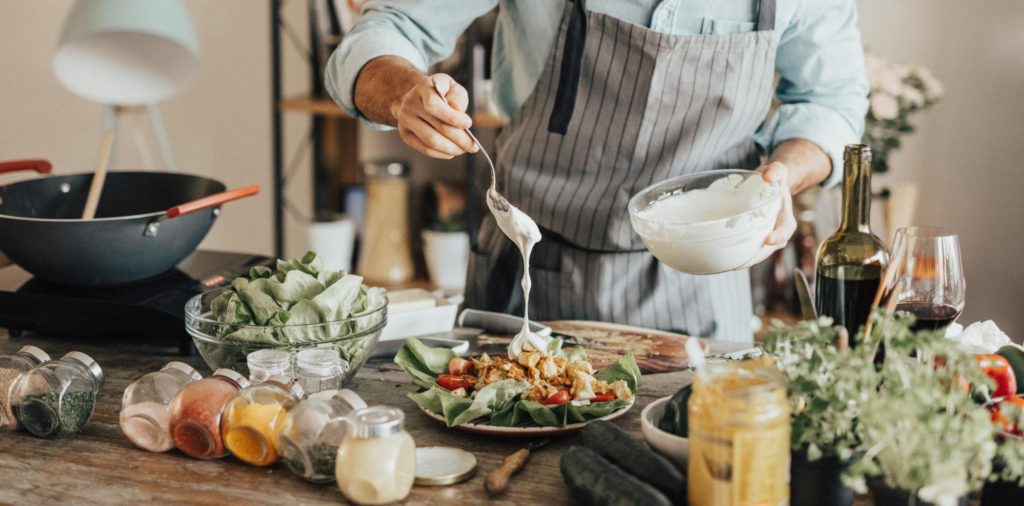 To satisfy all our customers and patients with an extensive product range which are stringently tested under strict conditions by our UKAS accredited lab ensuring food safety at all times. To provide nutritious, tasty and balanced prepared meals to promote good health for patients in hospitals as well as delicious meals for all other services.
Keeping up with current trends and innovation
As a leading food manufacturer, we continue to keep up with current trends and provide new lines based on emerging patient needs.
Quality, Compliance & Food Safety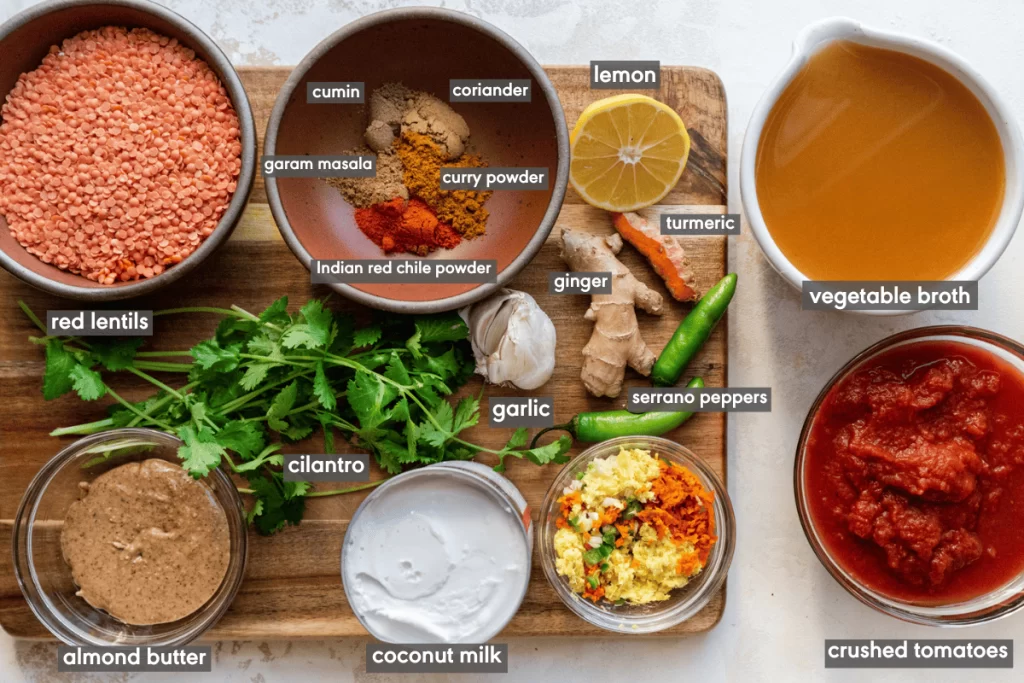 Medina Food Group Ltd prides in providing fresh and locally sourced ingredients with full traceability which ties in with our BRC standards and Food Law Regulations in providing authentic fresh ingredients. We conduct a vulnerability assessment to ensure our ingredients used are certified and safe. We hold records of the meat, fish and spices sent to our business with their required accreditation certifications. Food is sourced in terms of food safety, animal welfare, red tractor and farm assurance to assure food safety.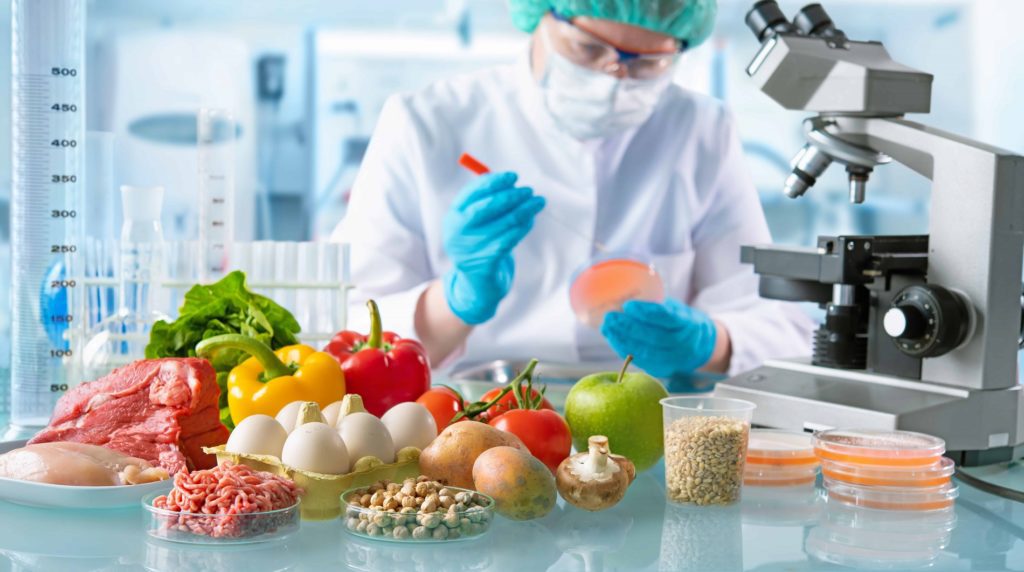 Food microbiology testing
Medina Food Group Ltd take food safety very seriously. Food safety is guaranteed through our routine microbiological testing on cooked food, in-house water supply and environmental samples which are sent routinely to our UKAS accredited laboratory.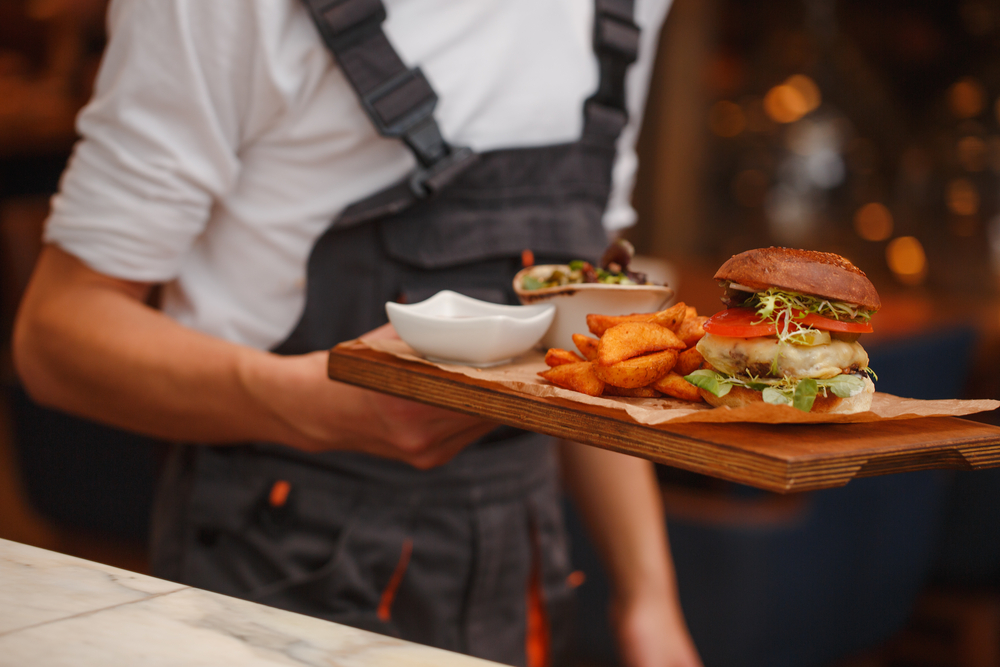 The site Hazard Analysis Critical Control Point (HACCP) programme outlines the critical controls required during and prior to cooking to ensure the safety of all food handling operations. All identified Critical Control Points are monitored and recorded.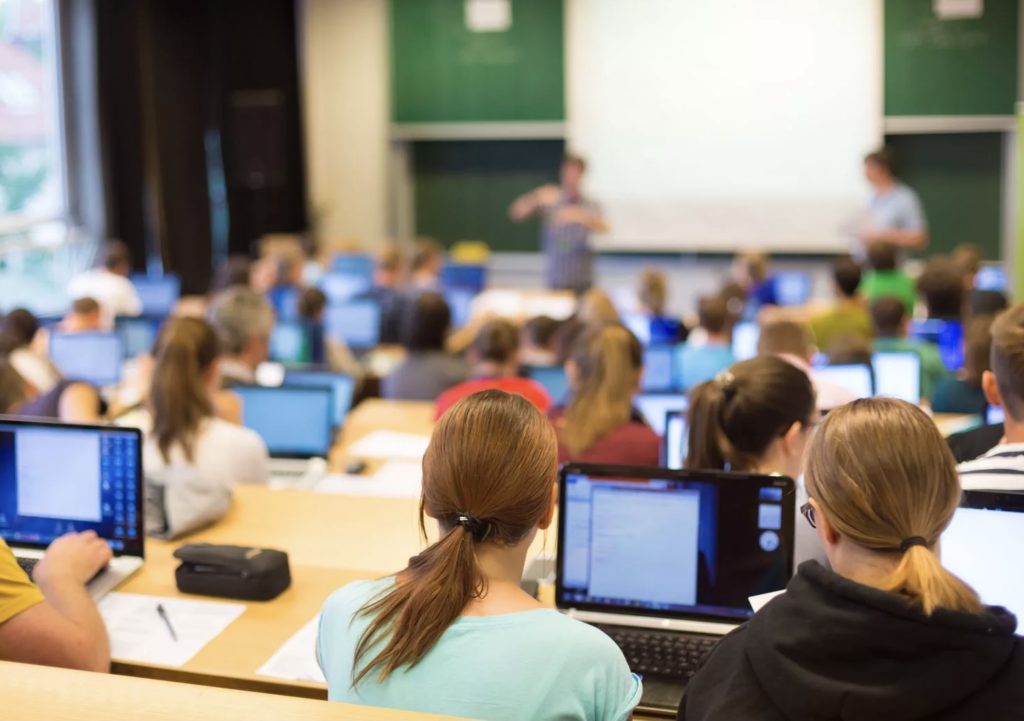 All food handlers are externally trained by accredited awarding bodies in food safety, health and safety in the work place, food security, food hygiene and Good Manufacturing Practice (GMP) to gain the highest standards of practice and deliver safe food. Our Food Compliance and Quality Assurance Technologist is a graduate in Food, Nutrition and Public Health (BSc) and is trained in legal labelling compliance, food safety, Hazard Analysis Critical Control Point (HACCP), nutrition and allergen control.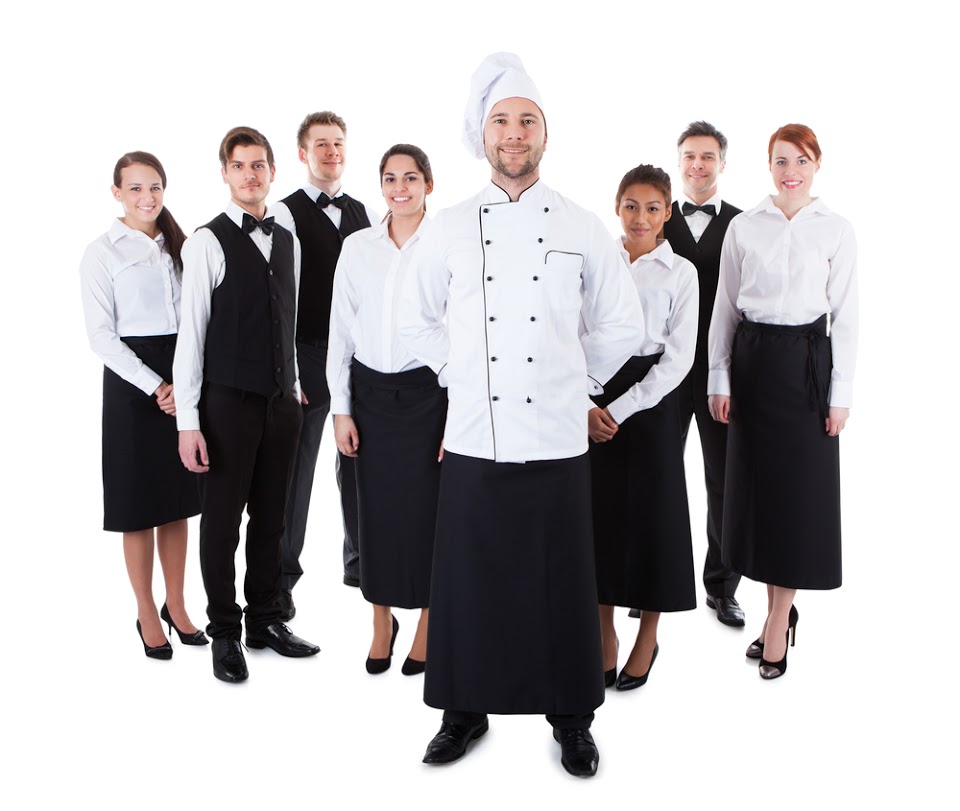 Nutrition Information & Allergen Control
Medina Food Group Ltd provide full nutritional analysis for all products with a product specification which outlines allergen information (14 allergens declaration), legal labelling declaration, QUID ingredient declaration, product photography and more. Our in-house team ensure that all of the meals meet the nutritional standards required by the Hospital Food Standards Panel and respond to the government guidelines for salt, sugar and saturated fat. Our hospital meals also meet the requirements of the Government Buying Standards. We have a low salt drive and are driving towards the Responsibility Deal Salt Targets that are set for each coming year.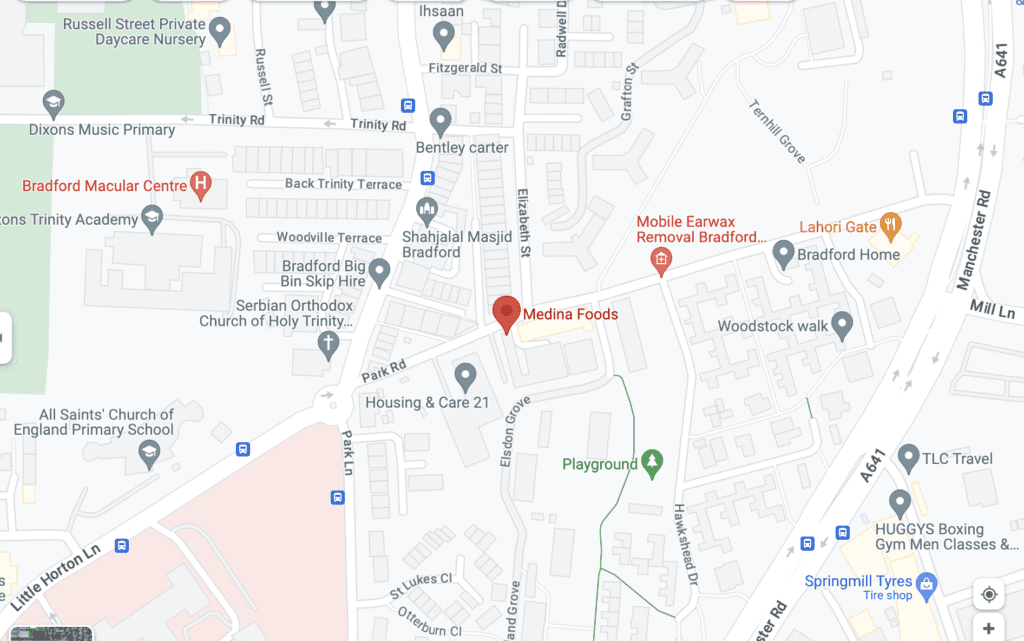 We offer open days open to the public for hospitals and taster sessions for other clients
Our contractors/ Who we work with
Please fill out the form below regarding any queries you may have.